Charlie the Chipmunk as the mascot
A colorful & vibrate video area for kids
Toy towers, gold coins, crowns and so much more
Refreshments in the lobby while people wait
A celebration of the town in 3D to make patients feel as if they're standing at some of the most amazing places in their community!
Chad and Emmet dreamed of a dental office that was fun, happy and welcoming. So, that's exactly what they created… this dentist office. They created it for you, and they make sure that it stays that way each and every day.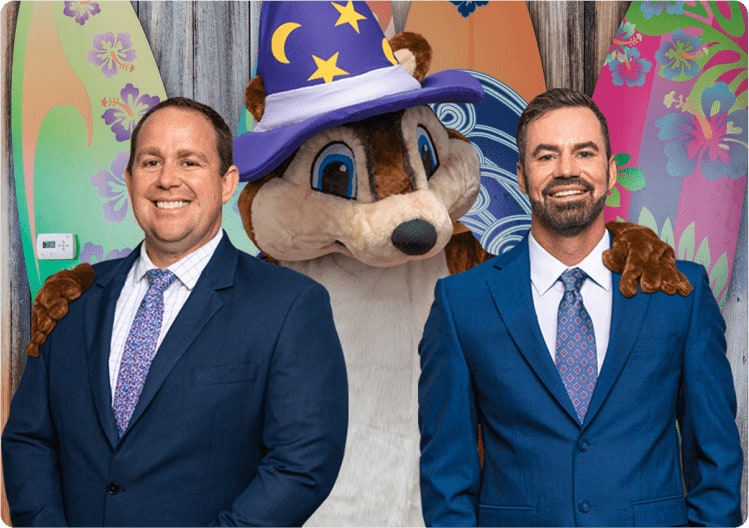 We hope that you and your family find the joy they created for you. Join us on an incredible adventure where you get to relax and let our staff guide you to a wonderful smile!